A few weeks back, pictureline held a Night Sky Photography Workshop out at Antelope Island State Park. It was such a success and we look forward to partnering with Antelope Island for many similar workshops, especially now that they have been recognized as one of Utah's Newest Dark Sky Parks.
After many months of waiting, the park has officially been awarded the title of "International Dark Sky Park" by the International Dark-Sky Association (IDA). A park is only given this designation after IDA staff have reviewed the area and have found it to possess "exceptional or distinguished quality of starry nights and nocturnal environment." The association also asks that the land be protected for its natural, educational, scientific, and/or cultural heritage.
Antelope Island is known worldwide for its stunning landscapes, engaging activities, and of course the annual Bison Roundup. With this designation only adding to the allure of the park, Assistant Park Manager Wendy Wilson says things are only up from here.
"We are thrilled," Wilson said. "Dark skies are a valuable resource that is often overlooked, but critical to human health, scientific research, wildlife health, and overall safety. We have a lot of support from the community with our efforts to attain this designation – particularly from Syracuse City and Davis County."
This is great news for not only Antelope Island, but also for photographers looking to shoot more astrophotography without having to travel too far away.
This brings the total number of official Dark Sky Parks in the Utah State Park division to nine.
Weber County North Fork Park
Canyonlands National Park
Capitol Reef National Park
Cedar Breaks National Monument
Dead Horse Point State Park
Goblin Valley State Park
Hovenwoop National Monument
Natural Bridges National Monument
Antelope Island State Park
To celebrate, Antelope Island State Park is hosting a Star Party on August 26. Members of the Ogden Astronomical Society will be there to assist and will have telescopes ready. The celebration starts at 6 p.m. and deep space viewing starts at dark.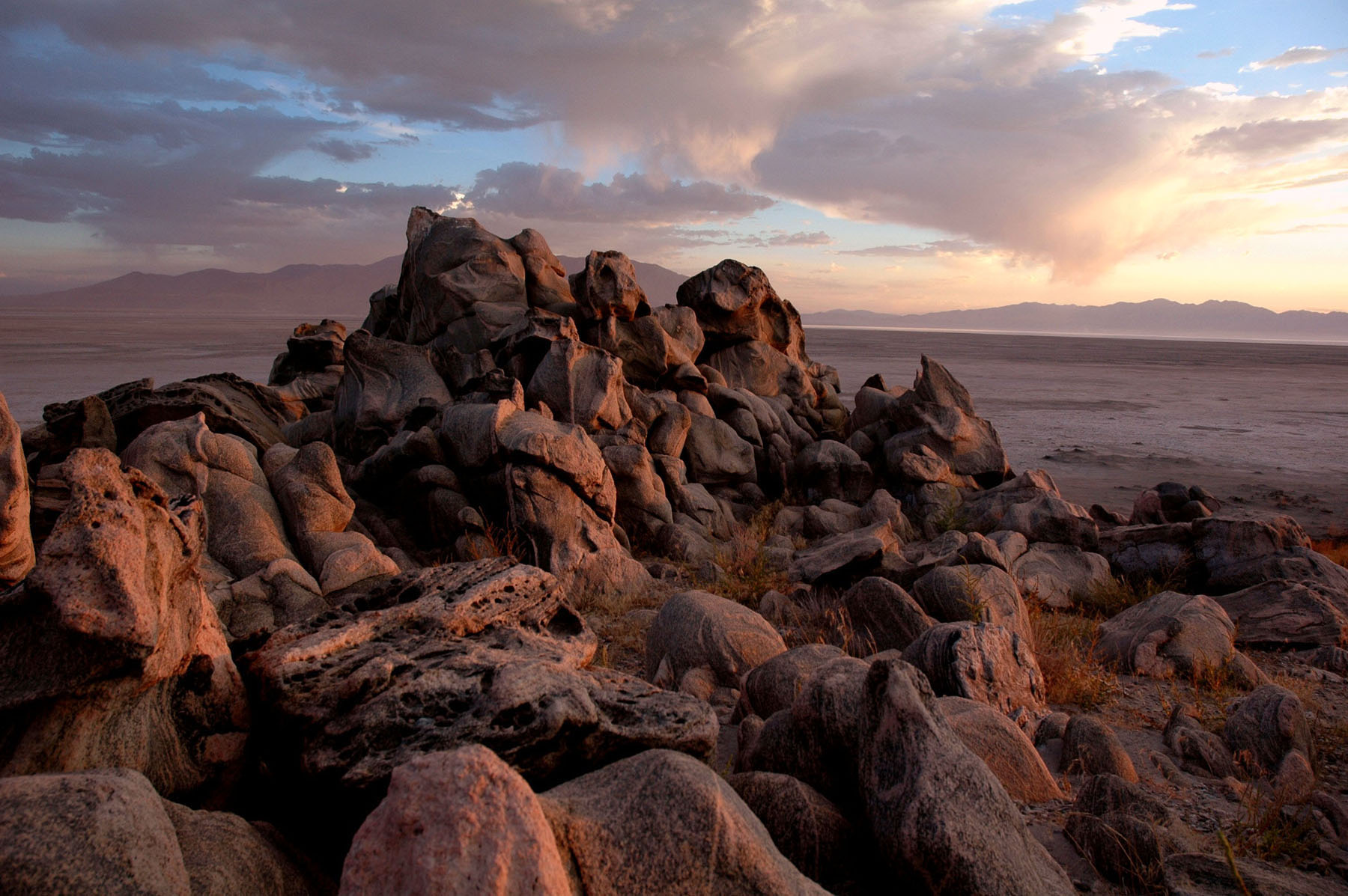 Congrats to Antelope Island on this fantastic news! And be sure to tag us in the night sky photos you create on the island with the hashtag #picturelinenightsky.
Article credit